VISIT US WE'ARE OPEN!
Visit Us!
#109, 5271 Memorial DR SE, Calgary, AB, T2A 4V1
Toll Free: 1 (866) 607-5343
Phone: (587) 859-1234
Email: Info@electronicsplanetyyc.com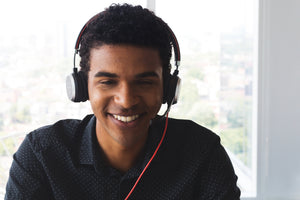 SCAM ALERT - BE AWARE OF FAKE FACEBOOK PAGE - DONT SEND MONEY
Please don't send money to anyone online. Via etransfer . We are calgary based company and serve customers from calgary and surrounding area. If you are buying something online please call our store. We do not sell brand new cameras or brand new sealed iPhone's. Be careful!